Webcam modeling is a profitable business that can make you rich in a short span of time. However, this adult entertainment business requires a prior investment in some special pieces of equipment.
These include a webcam, camera lighting kit, PC, mic and a set of appropriate speakers. High-Speed internet is also a must.
For a model who is just starting out, these items can be quite costly and challenging to acquire all at once. That is where webcam studios come in handy. Instead of struggling to purchase the equipment in advance, you could simply go to a webcam studio near you and do your stuff.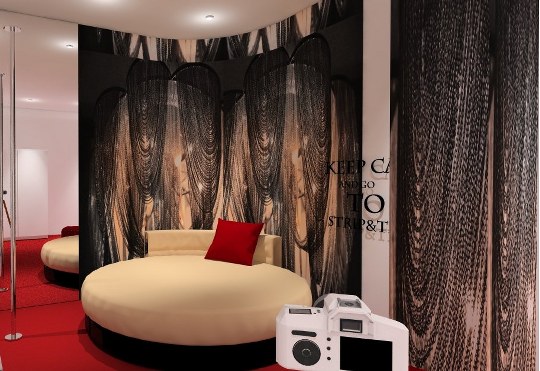 Live Cam Studio Pros
1. Cost
Cam studios save you the burden of buying costly but necessary equipment. With a reliable live cam studio, you will have access to a good Web camera, PC, microphone, camera lighting kit and set of speakers.
High-speed internet too will be provided. All these for a reasonable fee, so you can do your job without any equipment or resource limitation.
2. Motivation
Another reason why a live cam studio is a good idea is motivation. Seeing other models do their thing freely without any feeling of guilt can motivate you and make you enjoy doing your thing too.
This is unlike working from home where you may feel the guilt of showing your nude body to the world, especially when you are just starting out.
Most girls will feel nervous at first and probably have to deal with lots of hang-ups before getting used to it.
Doing studio shows as opposed to home shows can help you overcome the initial nervousness and hang-ups entailed in this line of work fast.
3. Better Facilities
There is no doubt that studios have better facilities than those you could ever have for your live cam modeling business.
These facilities can help make you look like a professional to clients, which can be a significant advantage.
When clients perceive you as a professional and not just another small-time model who wants to earn a few extra bucks, displaying her nudity, they will be willing to pay more. It is all about playing with the psychology of the client.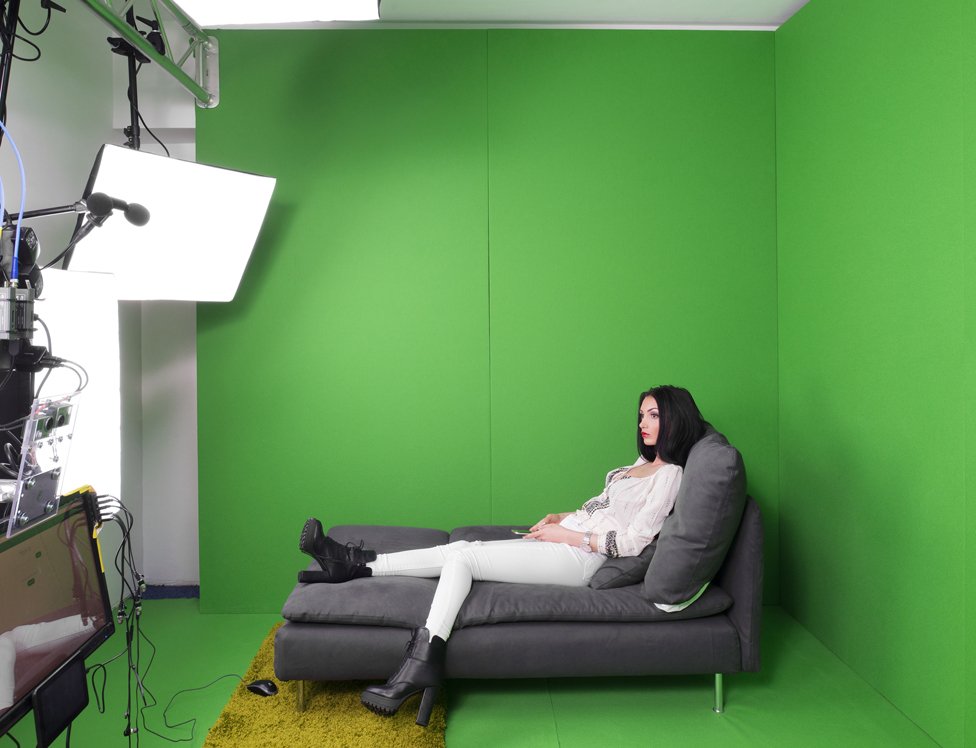 4. Interaction
Another reason why studios are good is that you get to interact with other girls. You get to share experiences and compare notes too.
That can help you improve and become a better cam show model fast, despite having very little experience.
5. Seriousness
Doing any sort of business from home can sometimes feel like a joke due to many reasons. Lack of motivation, being comfortable, and the fact that you do not have to pay for anything unlike in the case of a studio can bar you from taking your work seriously.
A studio encourages you to work harder in many ways. For instance, you will want to toil to make good use of all the equipment and facilities you paid for. Also, the motivation you get will boost your morale, making you work harder.
Plus, you will want to defend the perception of a professional, which clients have as far as you are concerned. Professionals are diligent in their work, aren't they?
Live Cam Studio Cons
1. Fees or Commissions
A primary disadvantage of live cam studios is that they are not free. You pay to use the facility plus the equipment offered.
The payment can be in the form of a daily/monthly or annual membership fee or even a tiny percentage of your revenues so long as they stemmed from the facility and the respective equipment.
2. Commuting Cost
Another disadvantage of studios is that you may incur commuting costs, especially if the studio is far from home and you have to drive or use public transportation means to get there.
3. Less Privacy
You may feel as though someone is watching when doing your stuff. The fear is genuine because, most of the time, someone is watching secretly.
Privacy is an important consideration for you? If yes, stick to doing live cam shows at home.
So, Should You Run A Cam Studio, Or Home Studio?
Now you understand the advantages and disadvantages of doing live cam shows at the studio as opposed to your abode.
From costs, motivation and better facilities to interact and seriousness, the advantages of using a studio to do your stuff can be huge.
There are only three disadvantages of working with these public facilities though. First, webcam studios are not free. Second, they may not offer much privacy.
Finally, you may incur commuting costs.