This is a question that is on the mind of every future trans cam girl that is looking to start making money via their webcam, and although it is a good question that needs answering, the answer will always vary and you will hear various answers from all over the internet.
If you have just started your journey on becoming a webcam girl then the chances are you are not going to be making as much money as the amateur pornstar that has been doing live cams for years.
Many girls get into the business because they think it is a "get rich quick" business model, but this is simply not true, especially if you do not already have a following.
We want to be brutally honest in this article so you can understand what is needed to maximise your profits and get a realistic answer on how much you can be making.
Being a successful webcam model takes time, you have to dedicate a lot of your free time to performing live, promoting yourself and getting your name out there, you need to be free as much as possible to start with so viewers notice you over and over again.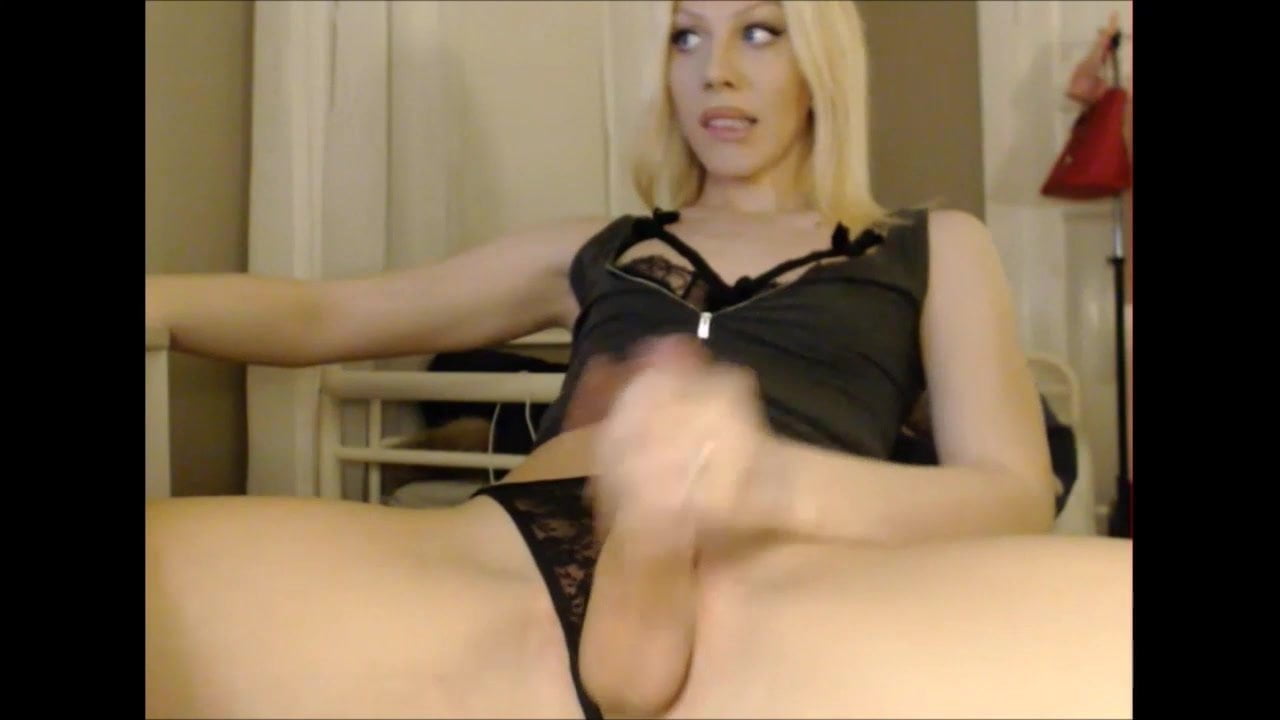 how much a shemale webcam model gets paid
Girls that are just starting out might only make a few dollars per session while they build up an audience and fan base, while the vetran shemale cam girl could be making over 100$ per session as they already have a huge dedicated fan base. The aim for now is to not get demotivated and give up before you have even started.
Another thing to take into consideration when you are just starting out is earnings vs profit. As you have probably purchased new equipment to start your venture, its going to take a while to make that money back and finally start to make profit from your shows, but after that it is all up hill and the rewards can be fantastic.
Most people that are starting out make anywhere from 10$ – 50$ per hour, and the more veteran girls can make well above 300$ an hour.
Lets first go through the different types of methods to make money from this industry.
As a new trans cam girl the first thing you want to do is decide where you want to cam, this is going to be the root of your career, and where the majority of your fans will come from.
If you decide to go for a token site like Chaturbate for example, then you will get paid per "tip". Viewers will tip you with tokens, which is basically virtual money.
This is a great way to make money from your viewers, as a model you can set tip goals and once the goal has been reached, then you as a performer can do a specific act, this makes viewers want to tip more so they get to see you perform in whatever you have specified.
Sites such as LiveJasmin the money is made by performing in "private" shows, this can lead to the model making huge amounts of money by charging per minute for one on one cam shows.
Private trans cam sites are also great for the model if they like to keep fully clothed while there are a bunch of people watching her in a public room, its not until someone takes her public that things get heated up.
But it does not matter which platform you decide to stream on, the amount of money you make will be based on the performance you give.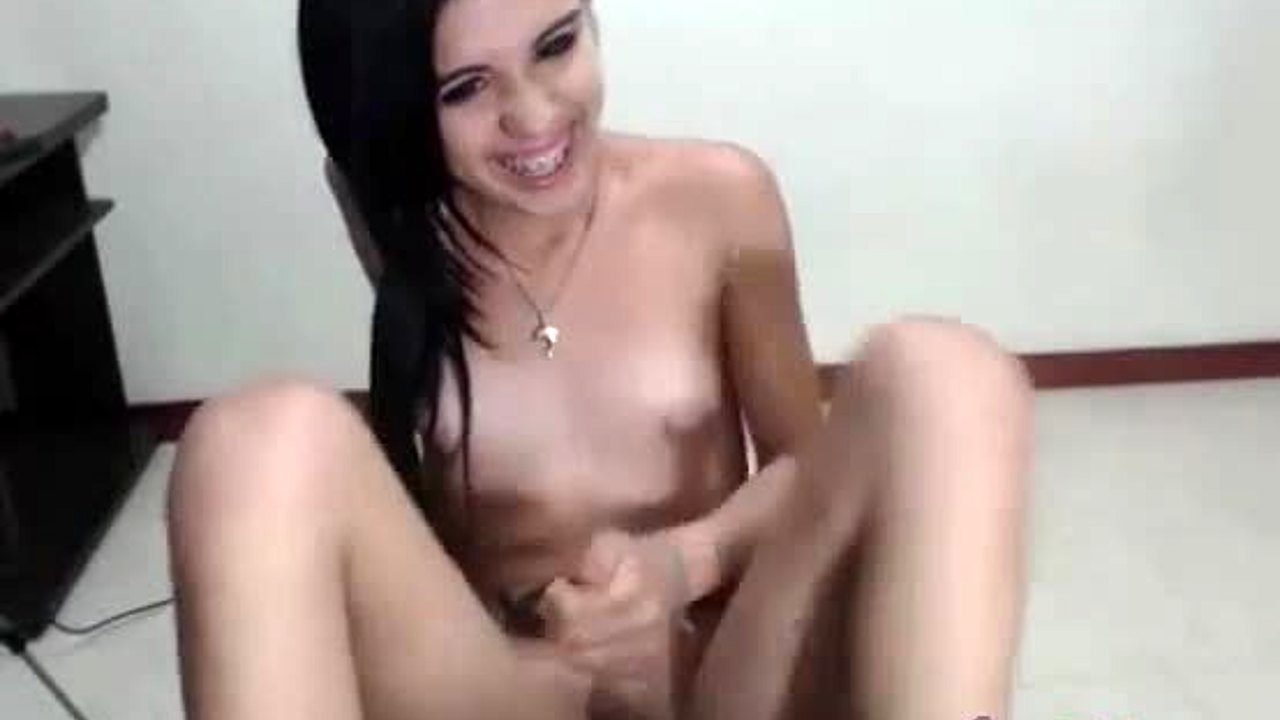 Making money as a tranny webcam girl
Make A Schedule For Your Cam Shows
This is very important, and is overlooked by many girls just starting out. The importance of letting your fans know when you will be doing shows is what will keep them coming back for more.
Your dedicated followers will make sure they are free for when you are live, make sure they have money to tip and will probably stick in the cam room throughout the whole show.
It is very important that you keep in contact with your fans, after all, these are the people that are going to be paying you to supply a good service.
The more consistent your shows are, the more followers you will be getting, which leads to more generating more profit.
Be prepared to stream all hours of the day until you find the "sweet spot" of streaming. You may be in a different part of the world where the peak time for users on a cam platform is when you would normally be sleeping. Obviously you want to try being more active during the peak times for more viewers.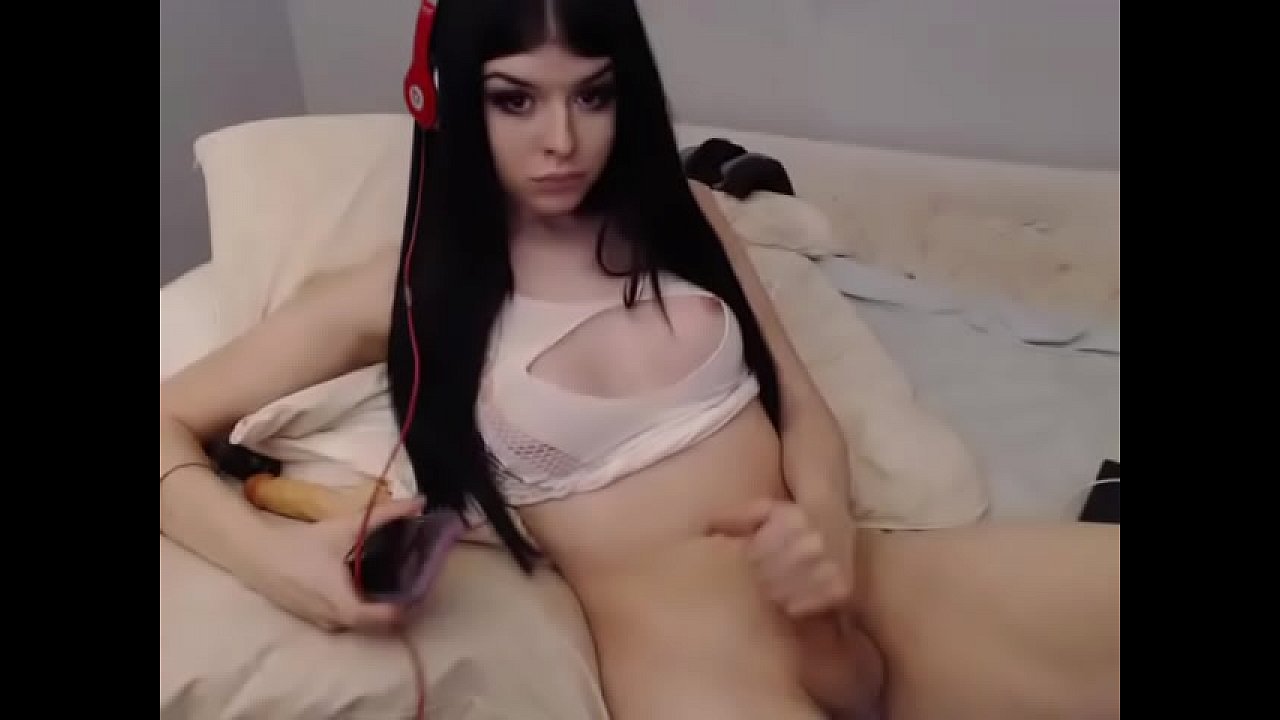 Get Comfortable And Willing To Outperform Other Models
This will obviously come over time and practice, at first you maybe shy and awkward when you realise people are watching you live, you might be asked if you will do various act in a private show that you have never done before.
Do not worry if your first few shows do not go down as well as you thought, you can not keep everyone happy all the time. The willingness and being open to try different sexual acts on cam will come over time.
But just remember, the more you are willing to do, the more viewers will keep coming back and spending to view.
Use Social Media To Maximise Your Profits
Social media plays a huge part in becoming a successful shemale cam girl, its a great way to promote your business, sell various services and let people know when you will be live and what type of show you will be doing.
It is also great to get feedback from viewers, you can reach out to them via private messages, asking what they would like to see you do next.
It is advised to create your social media accounts as soon as you have decided on a cam name for yourself, as you will get random viewers searching for you all over and you want a way for them to connect with you.
A great platform to start with is Twitter, as they are more lenient on adult content and have a huge cam girl community on there.
Skype Cam2cam Shows
Once you have built your persona, gathered a fan base and have more confidence, you can offer Skype shows to your followers.
This is yet another great service that as a cam girl you can supply, the simplicity of Skype makes it easy for you to provide the service virtually anywhere you are.
To sell this service it is best to go through a "middle man" that acts as a payment processor such as indiebill.com.

Sell Other Services
Other than performing live on cam, there are multiple other avenues that you can explore as a cam girl that you can use to make money.
Premium Snapchat
Custom Videos
Used Underwear
Texting Service
Selling Nudes
As cam girls, we recommend selling your content through a middle man that specialises in adult content, we use Indiebill as our prefered network.
Extra Advice To Make Money On Cam
The final piece, and probably the most important piece of advice we can give on how much do cam girls make is the following:
You have to like what you are doing.
Viewers can tell if you are bored or not enjoying yourself, when people see this they will tend to move onto the next cam girl that can give them what they want.
Smile, be happy and enjoy pleasing your viewers, the more pleasure you give them, the more money you make.