The act of a Findom (Financial Domination) is becoming very popular and more girls have turned to this kind of persona in recent years, its a great money maker for shemales to offer their dominatrix services, if you are good at it.
A lot of professional trans women in this niche have reported earnings over thousands of dollars a month just by controlling their paypigs bank accounts.
Customers seem to love and desire the fact that they are under your control, all of their hard earned money belongs to their mistress and they need to give it her whenever she requests.
The customers are refered to by their findoms as "paypigs" and it is normally a secret between the two.
What Is A Findom?
A Findom, or financial domination mistress is one of many bizzare fetishes that men from all over the world have,
It consists of a woman who is a mistress that controls the money of her "slave", he will go to work, make all the money and then send it her or buy her gits, whatever she wants, whenever she wants.
It is basically submitting yourself to a mistress that is in control of everything you do, think of it as a femdom but instead of BDSM, its all about money, and more importantly, making money.
It is quite hard to understand why men would like this type of thing, but its proven that its a fetish for many guys from all walks of life, they love the feeling of surrendering to the trans woman and being completely powerless under the control of a mistress.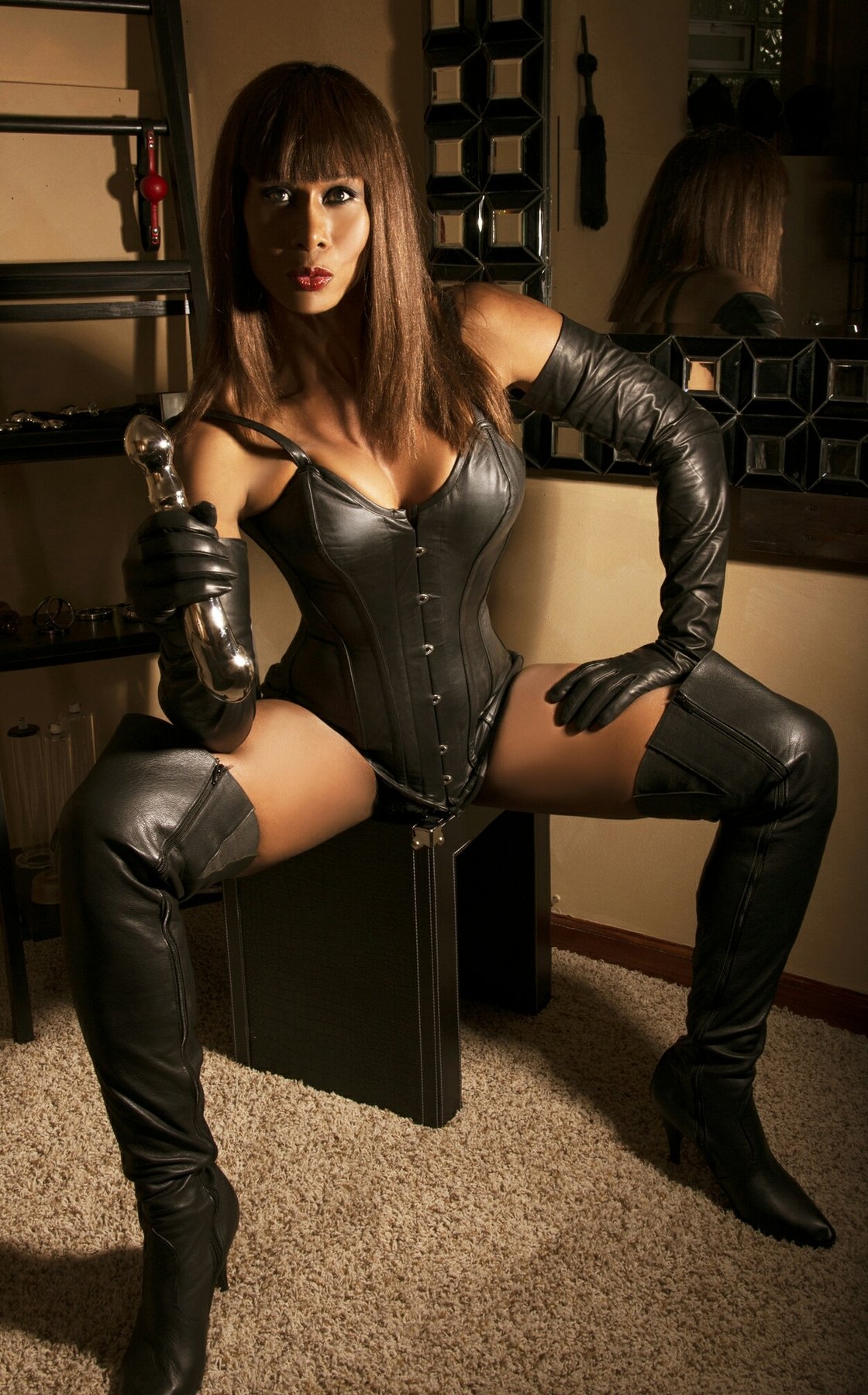 A lot of findoms require their slave to sign a contract, in this written agreement it will state that the mistress will own everything and is entitled to a minimal amount of money per month, and if the findom contract is broken in any way then the relationship is over.
Not every girl is a financial dominatrix (even if they say they are). There is a big difference between a trained experienced financial domination mistress and just a rude girl demanding money.
Being a Fin dom is one of the most effective ways to get guys to line your pockets, it is short for "financial domination" and is a fetish that involves dominating a guy financially, to the point where a substantial part of his earnings are going back to you.
While it is easy to think about how amazing and luxurious this type of profession would be, there is plenty of competition for the dominant role. There are ways to give yourself an edge, but in order to be an effective findom you have to have the whole package.
That is, being both attractive and good at arousing what you will affectionately come to know as your paypig.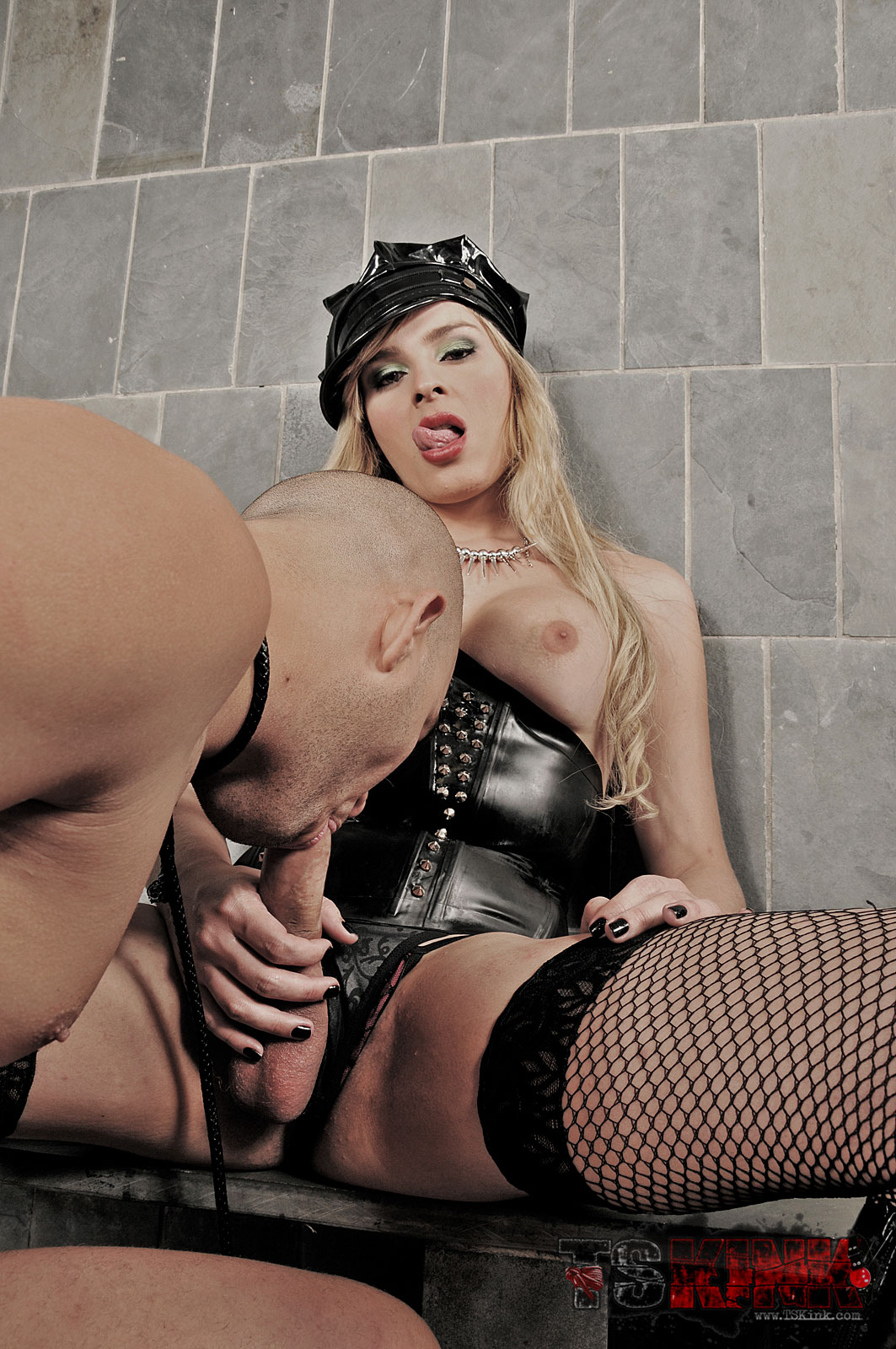 How Do I Become A Findom and Financially Dominate Someone
The best way to become a findom is practice, sometimes it takes years to learn how to enter the life of a man and fully take control of him.
As a webcam model, you can try offering findom cam shows to a few of your followers just to practice and get a feel for what it is like, just like most new things in life, it takes time to perfect the skill.
If you are going to do dominatrix cam shows, it is probably best that you watch a couple of shows yourself and follow them on social media, see how they act, dress and talk. This will give you an idea of the type of clothes you will need and in what manner you address your audience.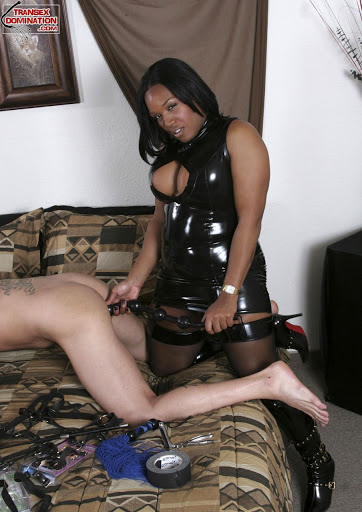 But it is also important to remember that a findom can come in all shapes and sizes. In order to become a domme, you will need more than just good looks. Financial domination is all about providing kink to your clients and making sure that they get sexual arousal from serving you. It takes skill to know what will turn your client on, but this also takes time and practice.
The findom fetish is all about control. The guys that make the best clients will get arousal from serving you. As the dominant half of the fetish, you have to reward your slave while making him feel both good and bad at the same time. It is a cat and mouse game and with skill you will develop more insights into how your client's mind works.
The push and pull is what sparks attraction and keeps the interaction going. You have to make your client feel like he is serving you adequately. This means rewarding him when he does a good job and punishing him when he does a bad job. One of the trickiest parts of the business is finding clients who will pay and worship you.
So, tune up your mistress skills by watching more videos about findom and other BDSM practices. Once you gain a better understanding of the dominant and submissive roles, you will be in a better position to extract the most out of your slave.
Where To Find A Paypig and Financial Slaves
Without realising it, as a cam model, you probably already have a guy following you that like the idea of being financially dominated but could be too shy to state it.
Other than your current cam room followers, you can find paypigs on social media, especially Twitter. Just use hashtags, and tweet out that you are looking for a slave to devoute their life to you and be under control by you.
Just a fair warning, men that are really into financial domination want a real femdom and not just a girl trying to make a little bit of extra cash, men take this fetish really seriously.
There are plenty of findom websites that will give you an overview of the fin dom profession, but few will actually tell you about the effort it takes to find clients, but on the other hand, there is also a selected few websites that specialise in this niche, making it easier for customers and mistresses to find each other. We have listed some of the best websites below that will help you get started.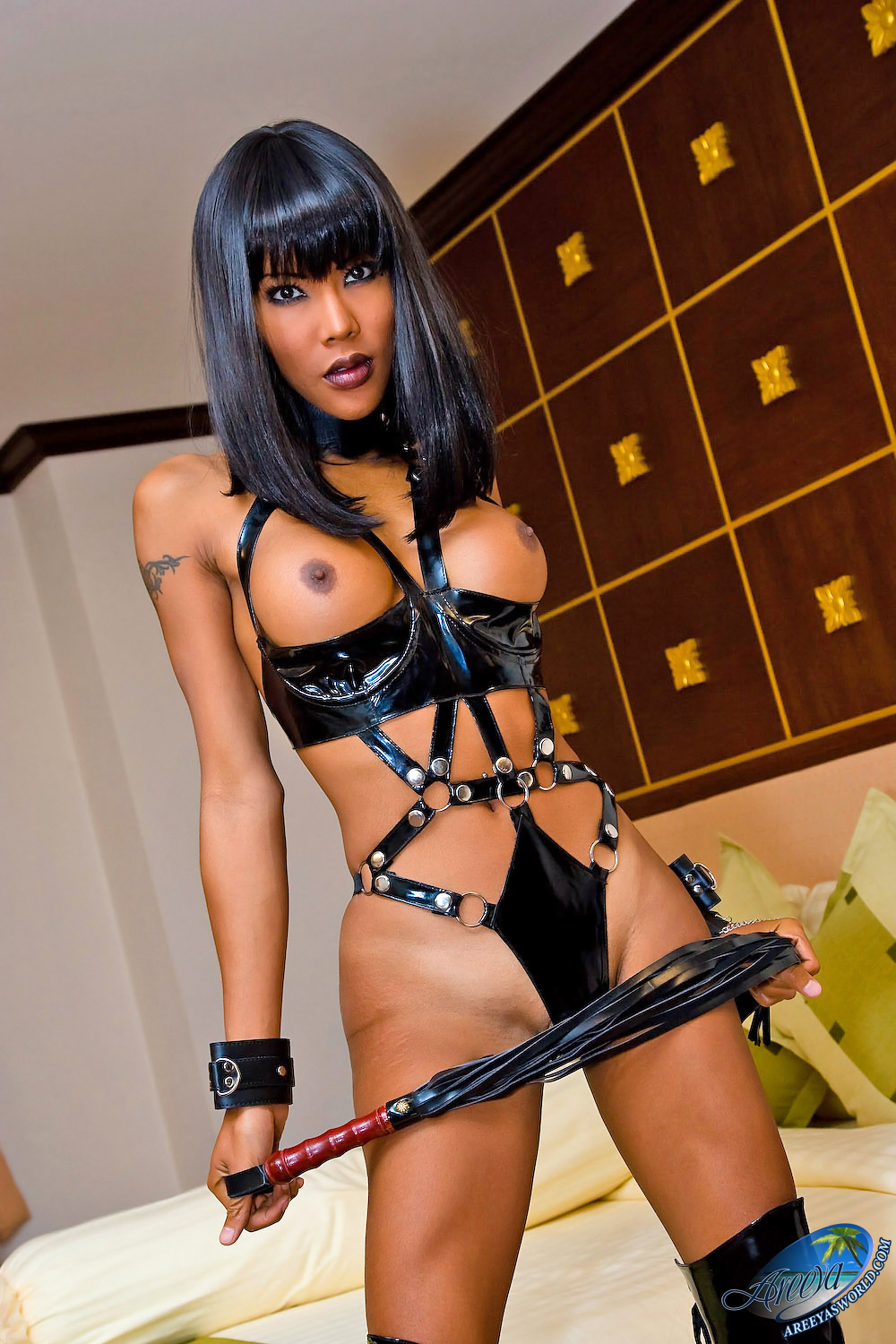 It may not come as a surprise that there are more in the business of domination than the business of being dominated. However, one client is all it takes to make substantial money from the findom subculture.
There are some men out there who will pay you thousands of dollars just for the privilege of serving you. In this sense, your financial slave will provide everything you want and need. All you have to do is keep them hooked.
Some of the best ways to keep guys hooked in the findom cycle is to make sure that you have upgraded your looks to the greatest extent possible. Like it or not, your looks are part of the package when it comes to this profession. Men will be more willing to throw money at women that they consider attractive than not.
Marketing is going to be one of your most important skills when going into this profession. In addition to understanding the dom and sub roles, and maximizing your appearance, you need to be able to find clients.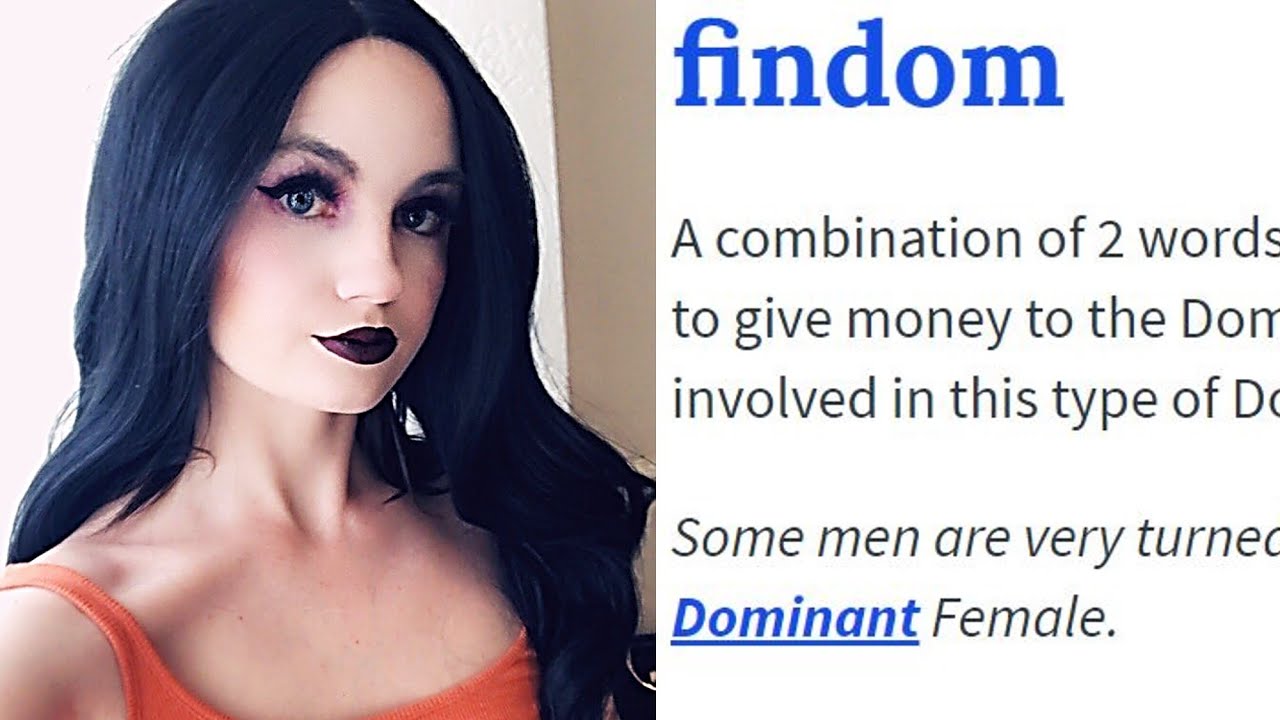 This is the tricky part. Since this is an underground fetish, it is hard to meet paypigs on the street. You will have to become proficient at marketing yourself on the various social media websites. This provides more challenges because these sites have different terms of service. You have to stay within the guidelines of the TOS in order not to get banned.
Once you have created your social media accounts, taken good pictures, and learned the appropriate skills, it is time to expand your possible client base. That means going on forums, creating a social circle and hanging out with the right crew, on all the various corners of the internet. If you want to become a fin dom, realize that it is hard work.
As you increase your notoriety and broaden your social circle you will get guys that who want to inquire about your services. It is important to be professional, but also to remain the art of seduction. One of the biggest turn offs for these guys is if they feel that you need them. In many ways they come into this fetish because they get off on being used and degraded.
If they feel a neediness from you, it will kill their sexual arousal and they will not feel the need to pursue it any farther.
Financial Domination Websites
We have been on various websites that specialise in financial domination and BDSM, out of all the sites we have came up with 3 that we think are worth sharing and signing up to.
FetLife – Most of us have a Facebook account, and if you havent then you really should sign up. Fetlife.com is like Facebook in many ways, apart from this is for males and females that are searching for people that have the same fetish as they do.
You can add and chat with people that have all types of different fetishes, and you can broaden your search to from local to world wide, making it a sure thing that you will find someone who is wanting to be dominated financially.
Rich Meet Beautiful – This website does not necessarily specialise in financial domination, but we listed it simply because it has a lot of rich men signing up looking for a sugar baby to seduce with their money. What better way to find someone looking to spend money on you than a sugar daddy based website?
HePays – This website is great if you are someone that wants to find a paypig without doing much searching around. HePays.com allows you to set a minimum amount it costs to send you a message, this tells you instantly that the person you will be chatting to has his bank card at the ready and is prepared to be spending money.
Conclusion On Becoming A Shemale Findom
Overall, this profession can be a way to make easy money to spend on various items, or help out your career by buying better equipment for your cam shows once you are established. But being a findom is actually hard work. Once you get your client base going the work becomes substantially easier. Particularly, when guys start throwing themselves at you is when you notice a real difference in your bank account.
Until then it will consist of the day-to-day grunt work of building a client base and working on your own skills. This profession is not for everyone, but it can be a good way to make a lot of money once you get more established.
As with most things, how much you put into it reflects how much you will get out of it. All it takes is one slave to never have to work again.